Tahmid Hasan, a renowned English instructor and prolific author, began his journey captivating audiences on mainstream Bangladeshi TV. His exceptional presentation skills led him to be an early English Instructor. With a rich educational tapestry that includes an MBA from Ulster University, London, and a Bachelors and Masters in social work from Shahjalal University, Tahmid has been a beacon of educational excellence. His roles span from an Administrative Officer at Talent Care Education in London to a transformative Lecturer in English at Universal College, Sylhet. As the CEO of "Grammar World," he's democratized English education, offering a majority of its content for free to a thriving community of 50,000 subscribers. Over a thousand of his students have made their mark in prestigious universities in Bangladesh and around the world. His literary contributions include bestsellers like "Practical English Grammar" and " The Ultimate Vocabulary Builder." Tahmid's achievements and unique approach to education have been celebrated in national publications, solidifying his legacy in the educational realm.
Early Childhood & Education
In his childhood, he performed in mainstream Television Programs in Bangladesh. For his excellent presentation skill, even before completing graduation, he was selected as an English Instructor to deliver the online classes that you can find on the E-service section from the website Ministry of Education, Bangladesh.
Tahmid Hasan pursued his MBA (Master's of Business Administration) at Ulster University in London, enhancing his management and leadership prowess. Before this achievement, he established a strong foundation in social work, earning both his bachelor's and master's degrees from Shahjalal University of Science & Technology. His dedication to education also led him to secure a TESOL certificate from IOA accredited by ICOES- Intenational Council for Online Educational Standards. Currently, he is on the path to becoming a qualified assessor in the UK through the AVRA certification, further amplifying his credentials
Tahmid Hasan, has been a beacon of educational excellence for over half a decade, making significant contributions across esteemed educational institutions in both Bangladesh and the United Kingdom. With a deep understanding of the UK education industry, he excelled in his capacity as an Administrative Officer at Talent Care Education in London, showcasing remarkable leadership skills. Additionally, his role as an Admission Officer at the London School of Excellence resulted in a notable upsurge in student enrollments. His tenure as a Lecturer in English at Universal College, Sylhet and as a Zone Coordinator & Senior Faculty at S@ifur's Pvt. Ltd. underscored his transformative impact in education. Beyond the classroom, Tahmid's digital prowess is showcased through his YouTube channel, "Grammar World," where he engages with 50,000 subscribers as a TESOL Certified Language Trainer.
London School of Excellence
S@ifur's Pvt. Ltd.
Coordinator & Faculty Member: IELTS, Spoken & Writing
Universal College, Sylhet
More than one thousand of his students are studying at different Bangladeshi and global universities. His unique achievements and interview were published in several National Daily Newspapers, including The Daily Ittefag, ETV Online, The Daily Khola Kagoj and Risingbd.com.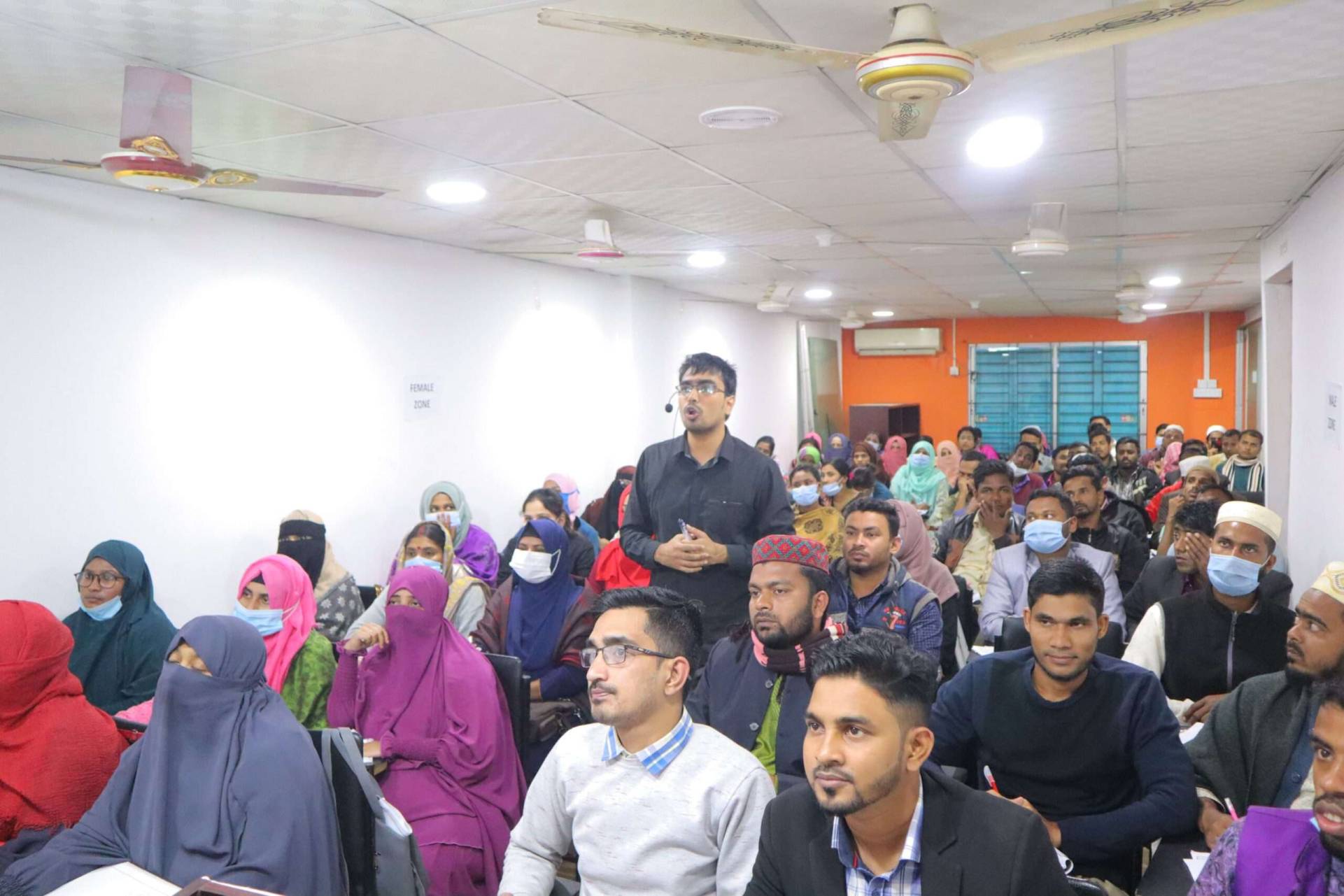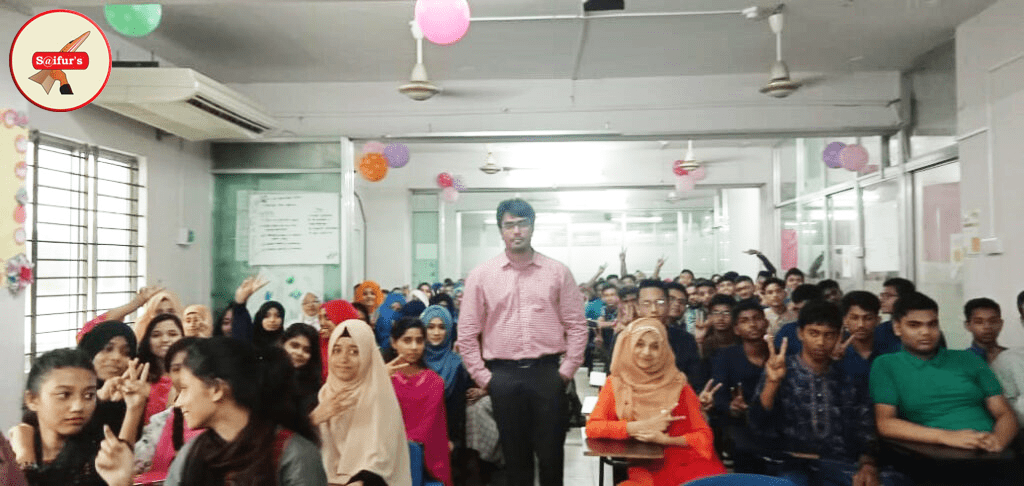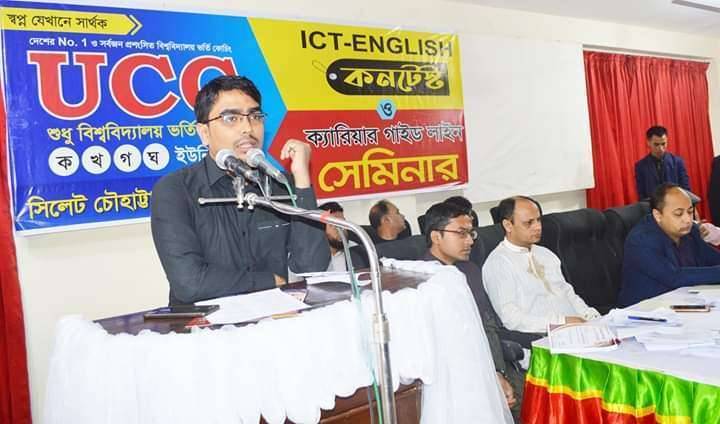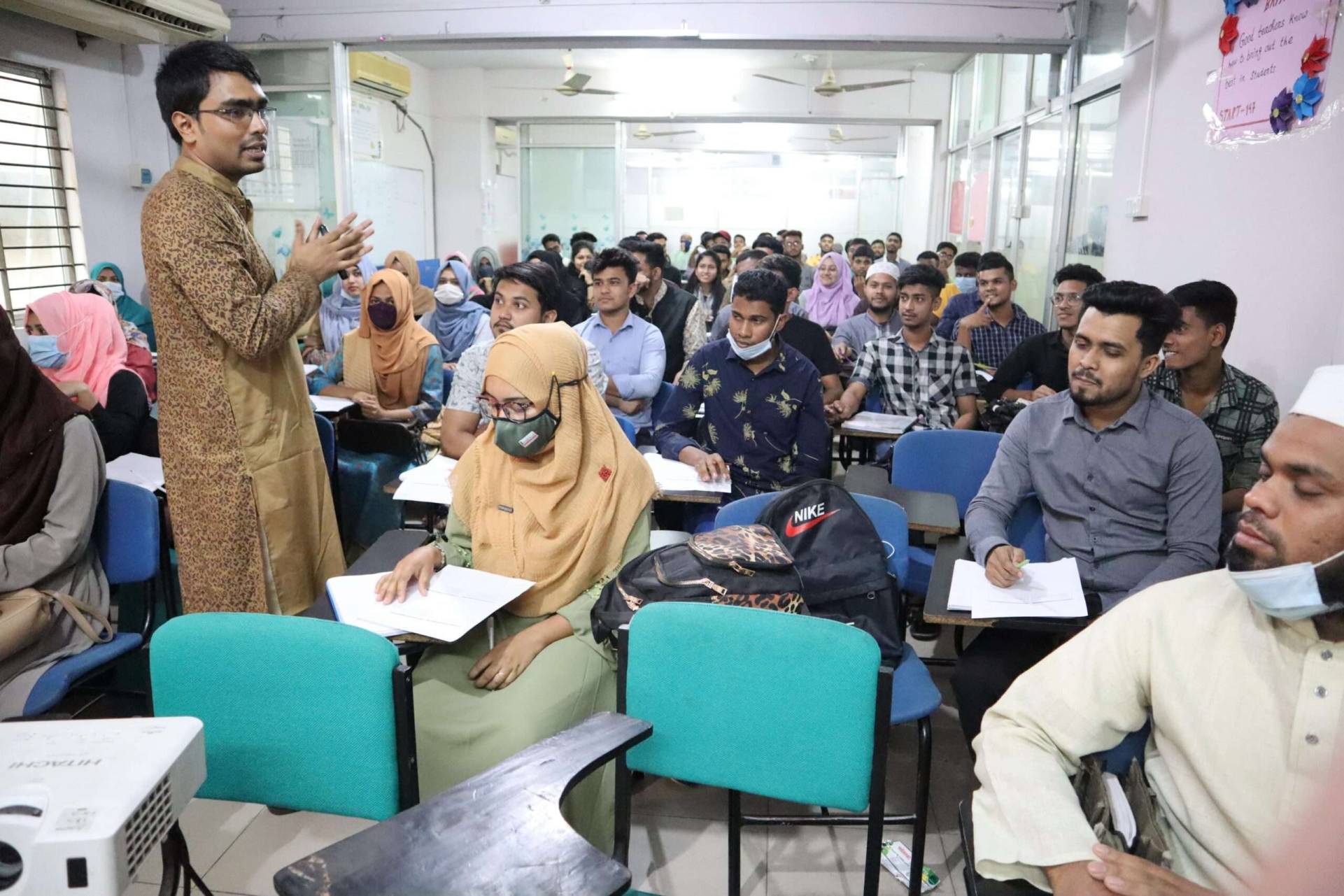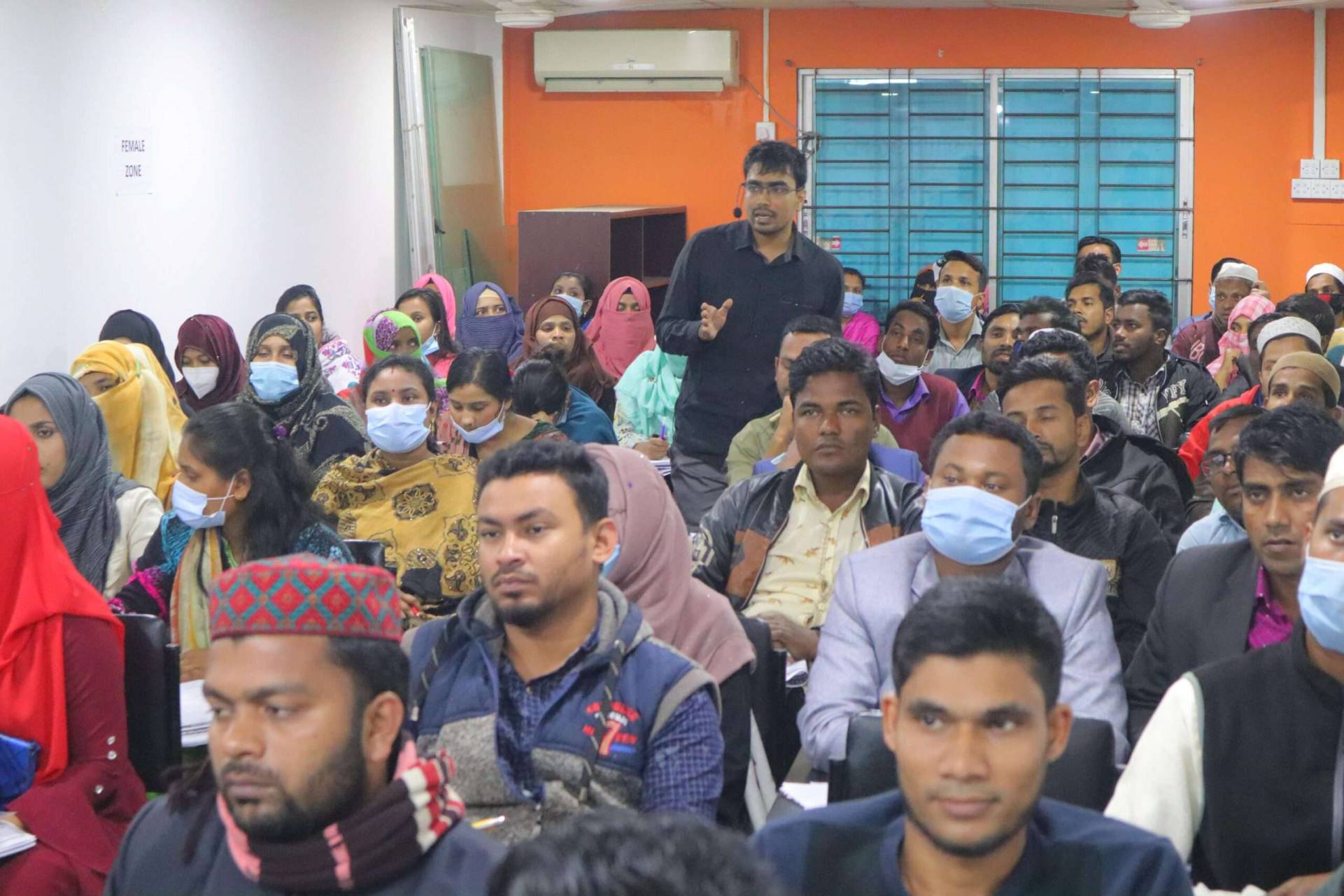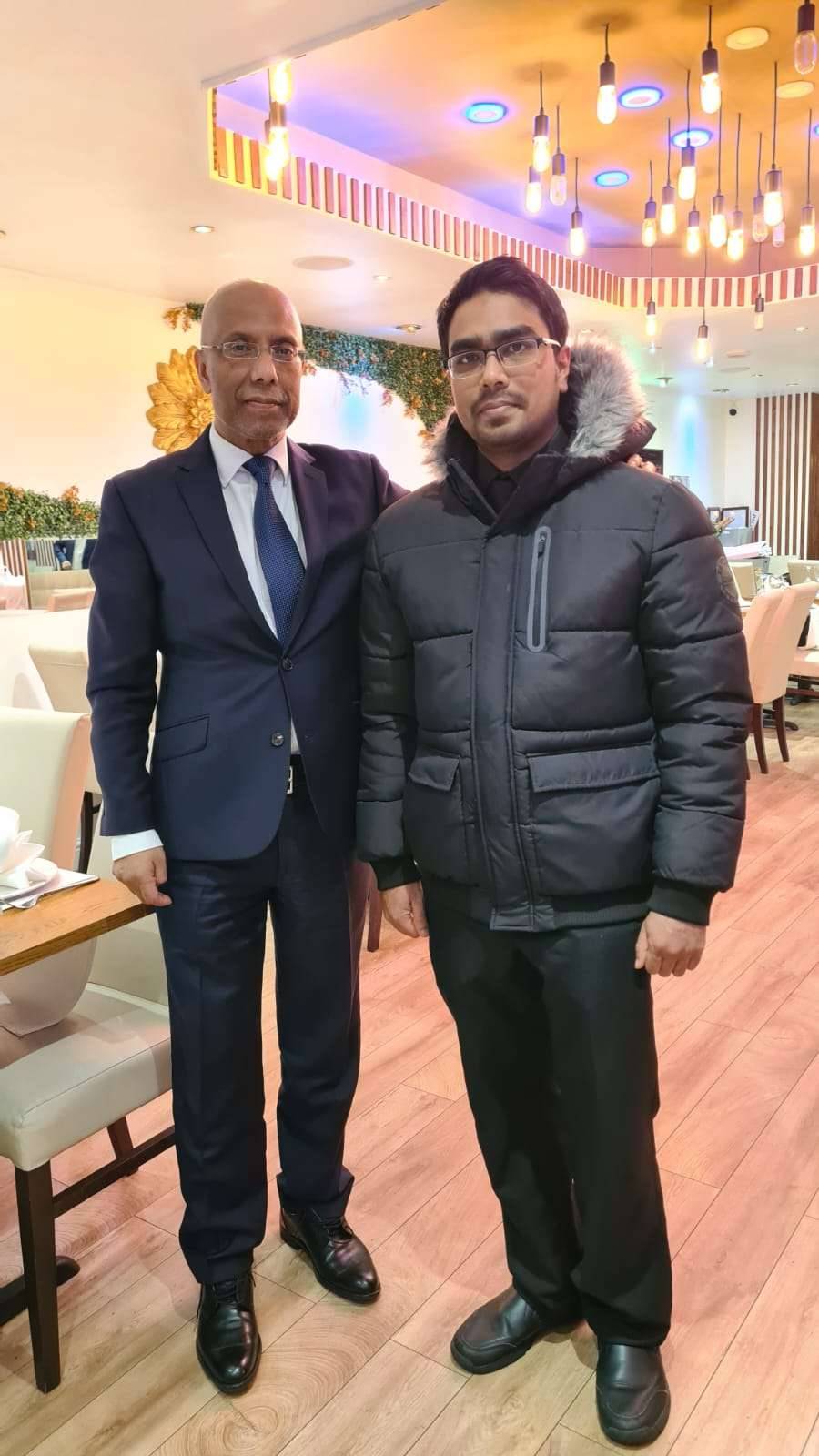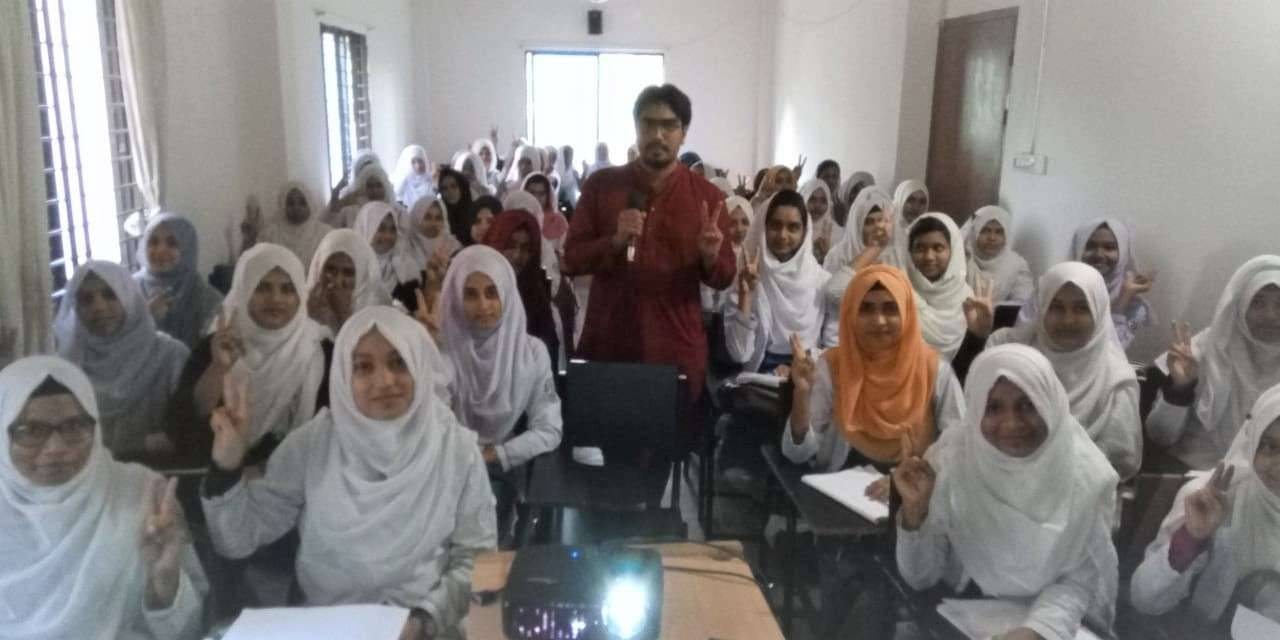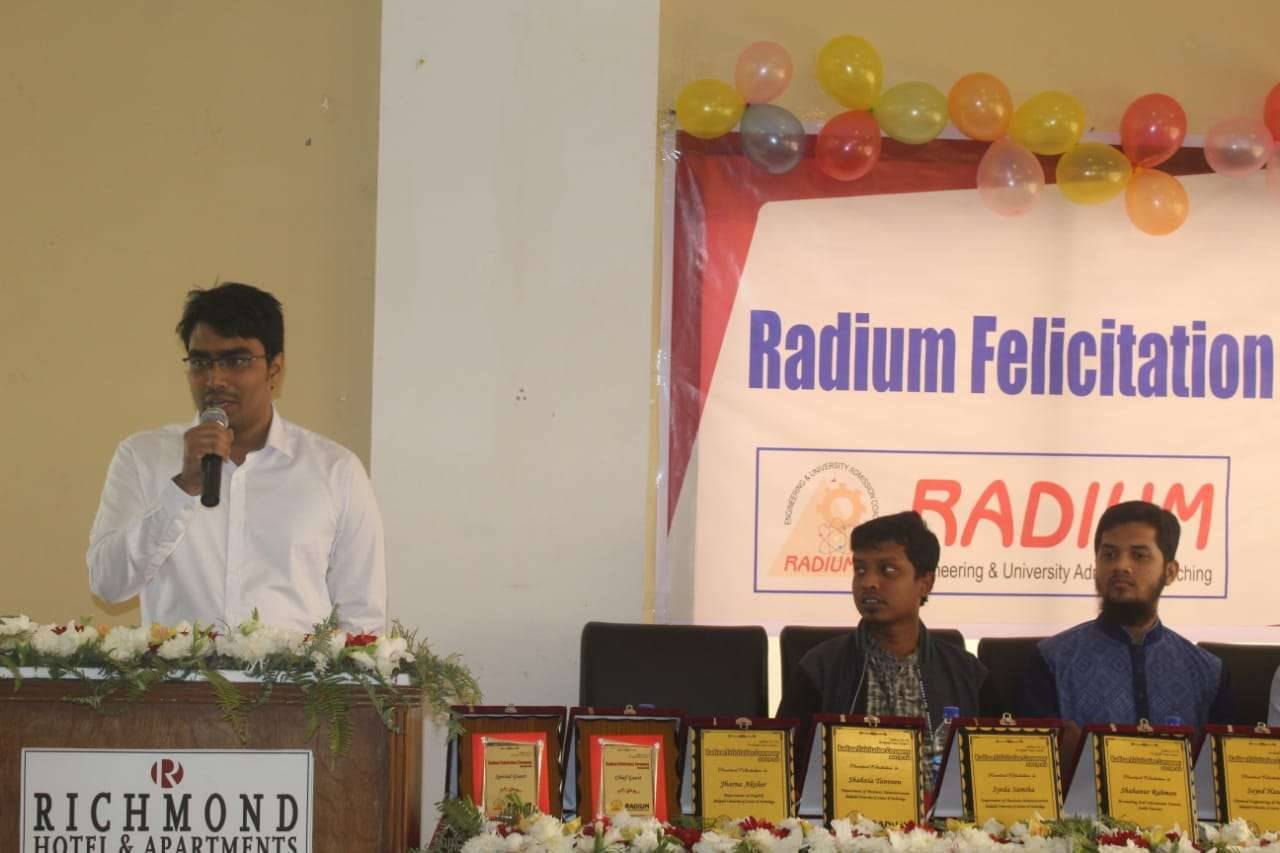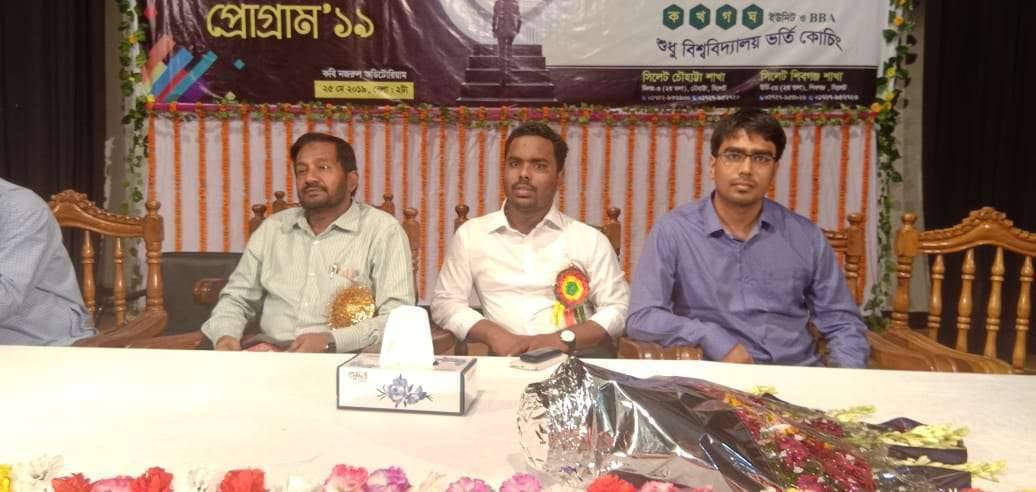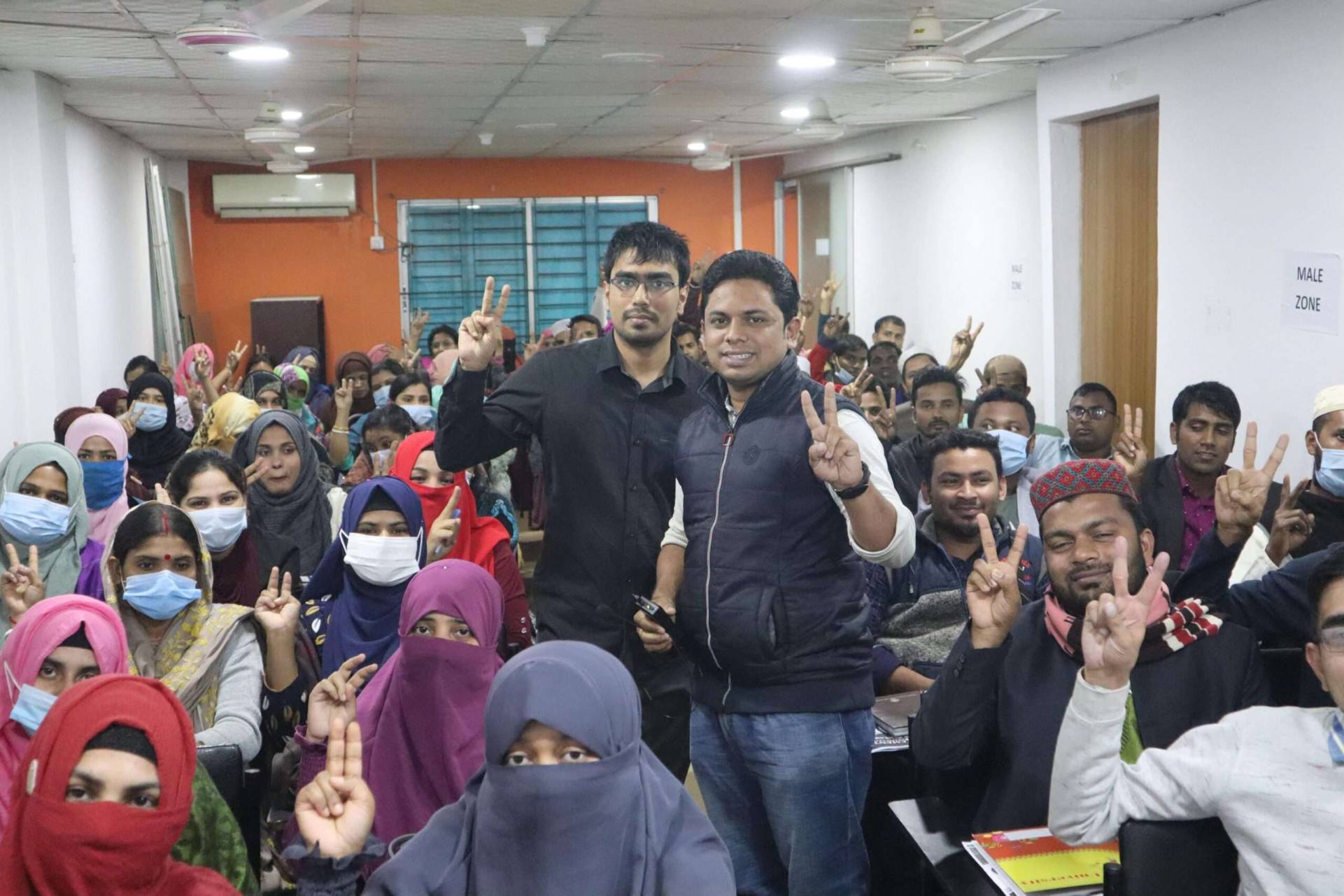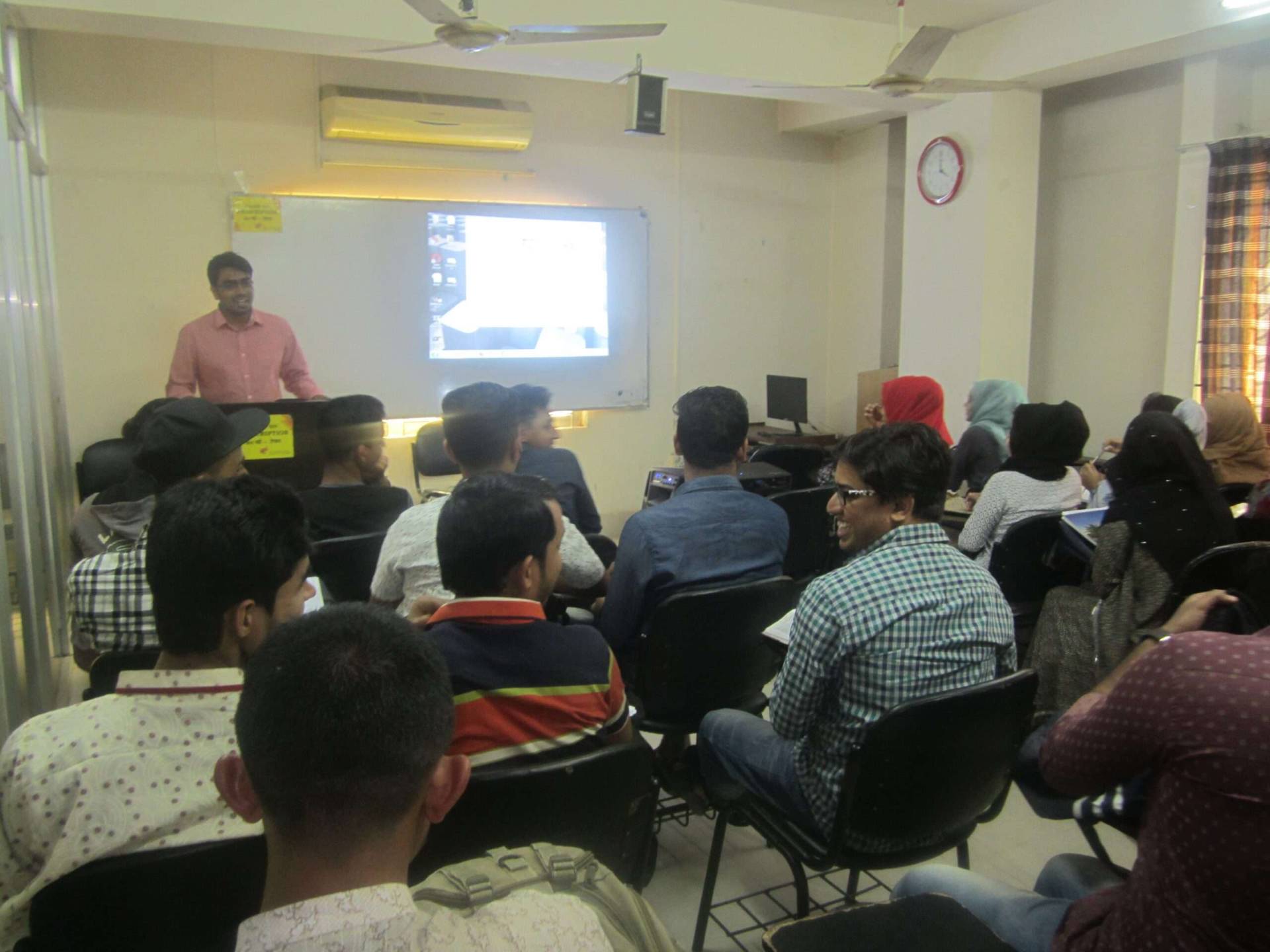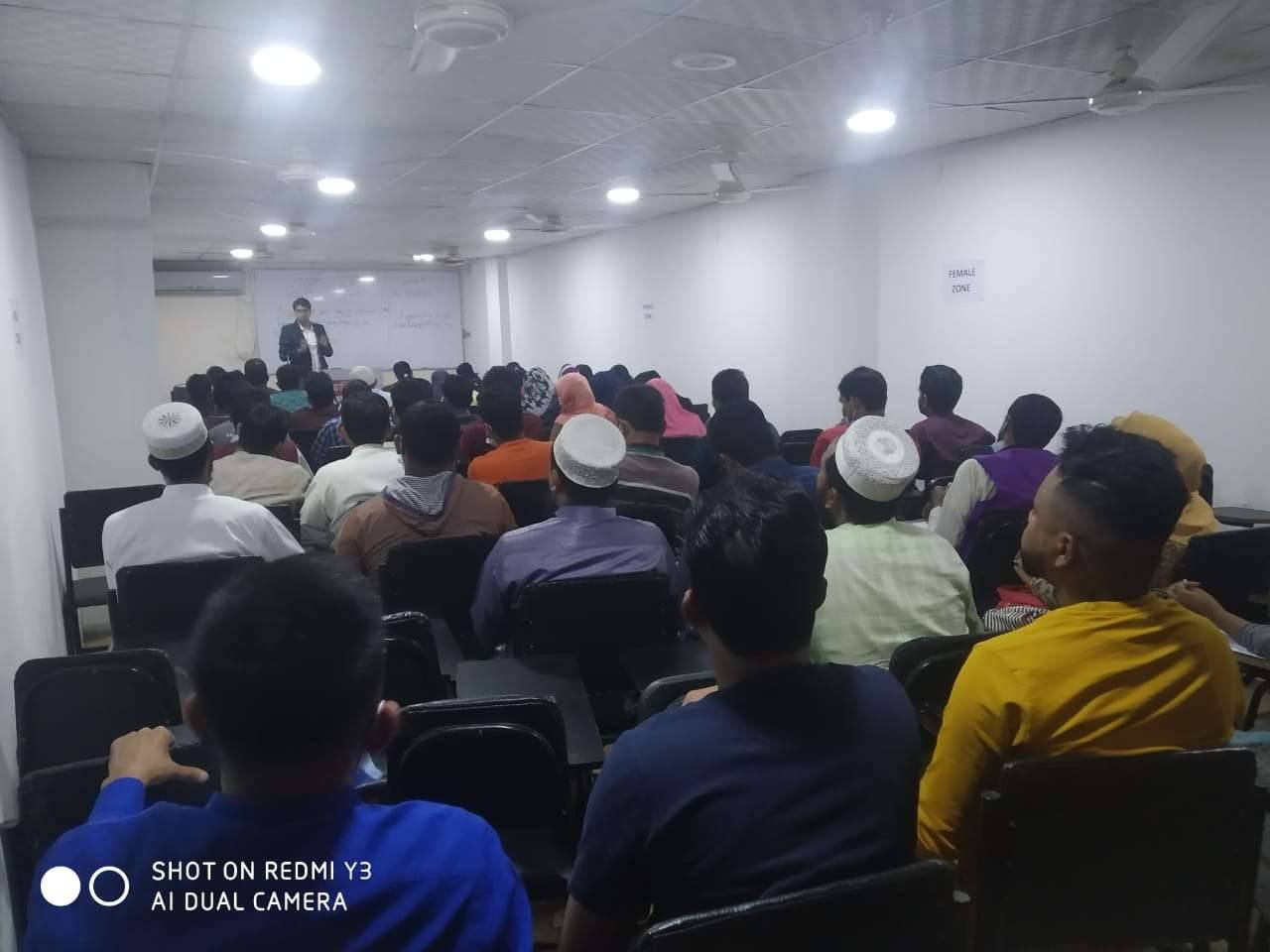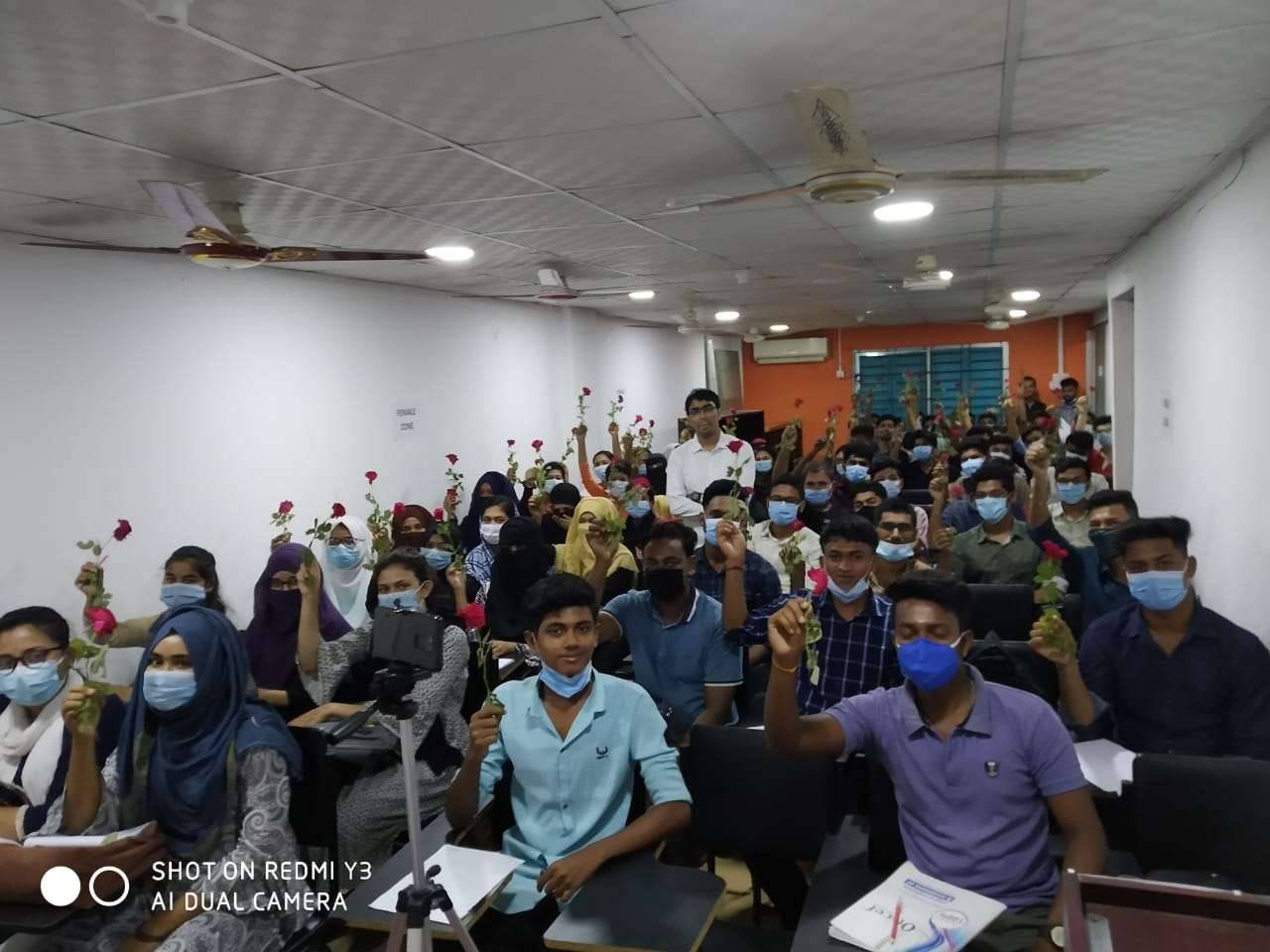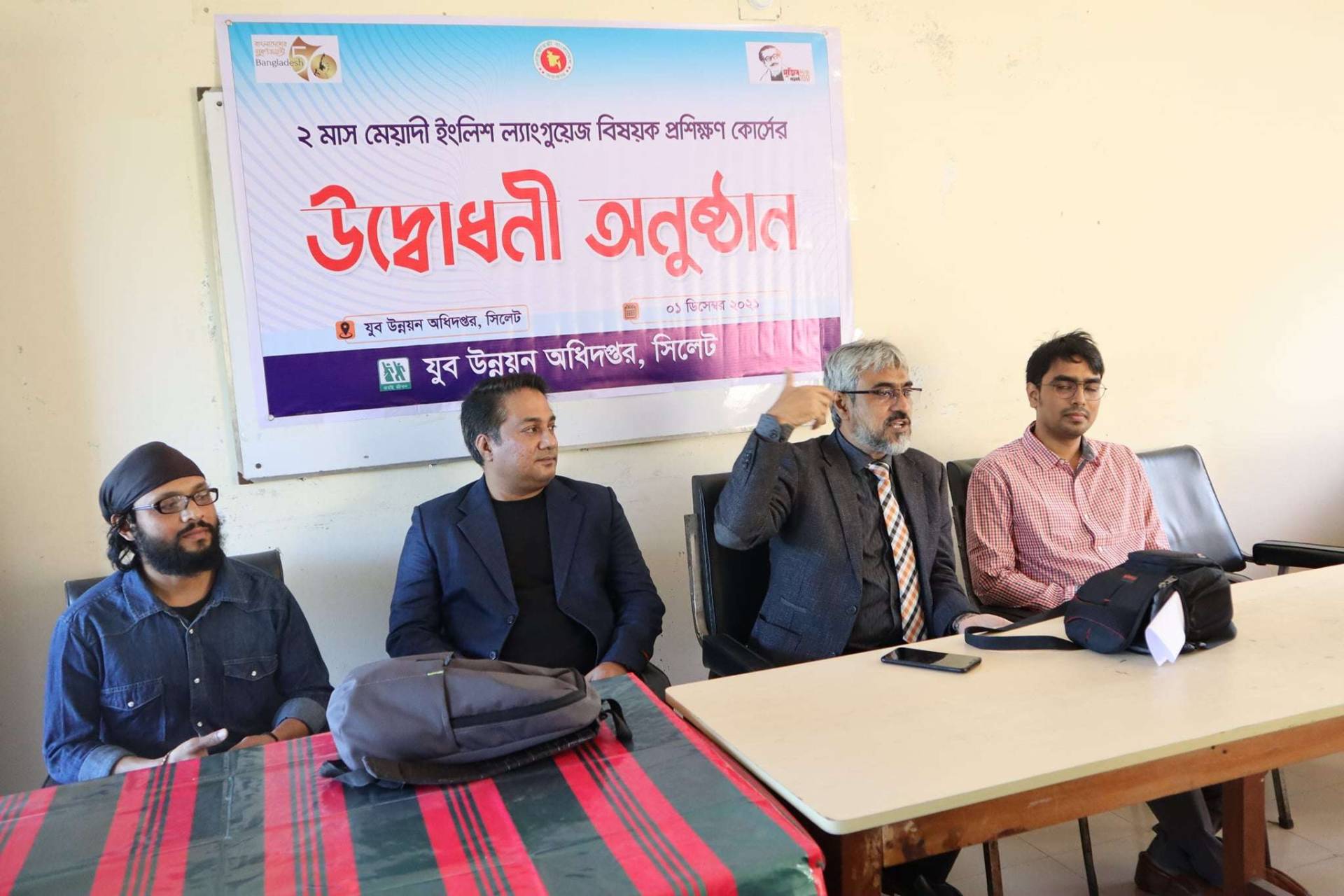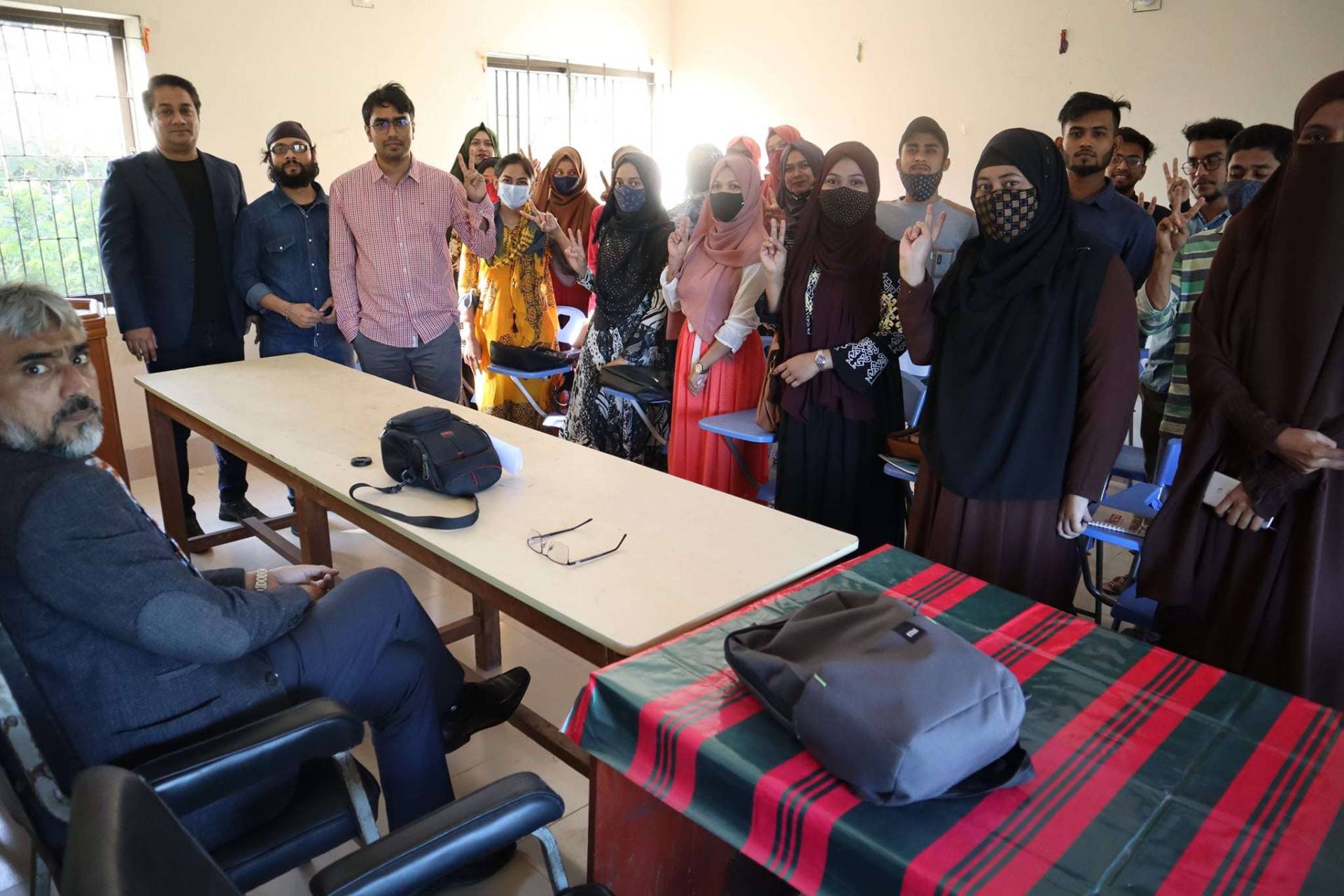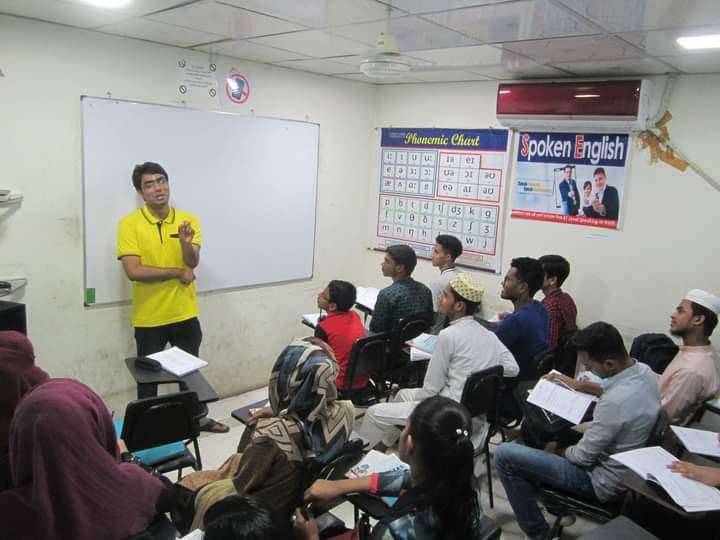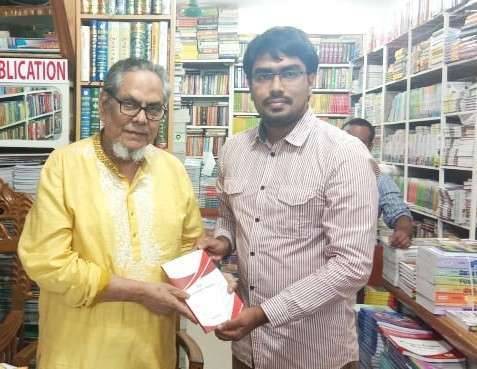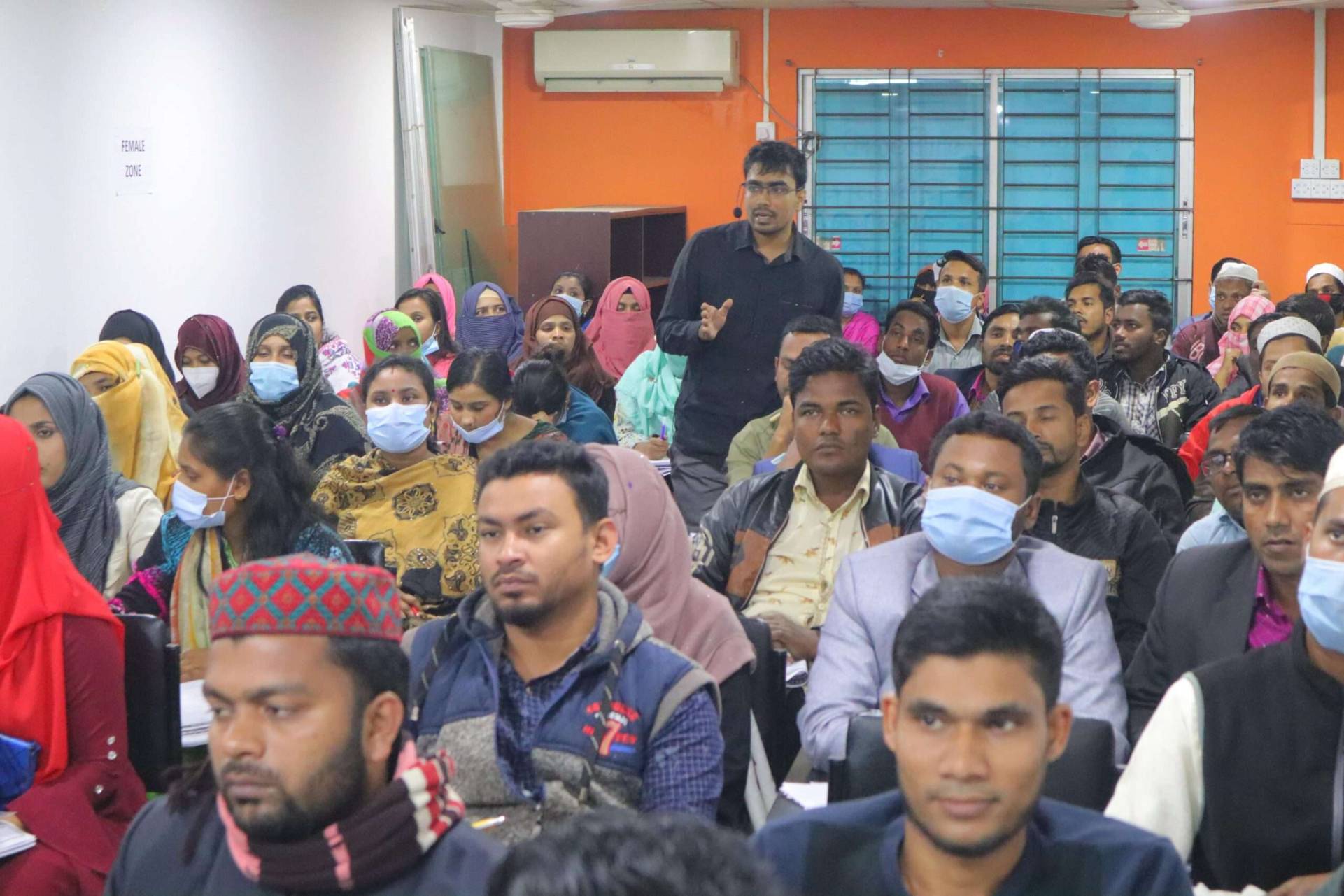 Tahmid-sir-class-min-scaled
WhatsApp-Image-2020-08-08-at-6.06.11-PM-1024×486-1
Tahmid-sir-class-3-min-scaled
Tahmid-sir-class-2-min-scaled
WhatsApp-Image-2020-08-06-at-1.40.11-PM
WhatsApp-Image-2020-08-06-at-1.17.51-AM
WhatsApp-Image-2020-08-06-at-1.12.52-AM
Tahmid-sir-class-5-min-scaled
Tahmid-sir-class-4-min-scaled
117111222_3135152676520337_252953907961918933_n
Tahmid-sir-class-2-min-scaled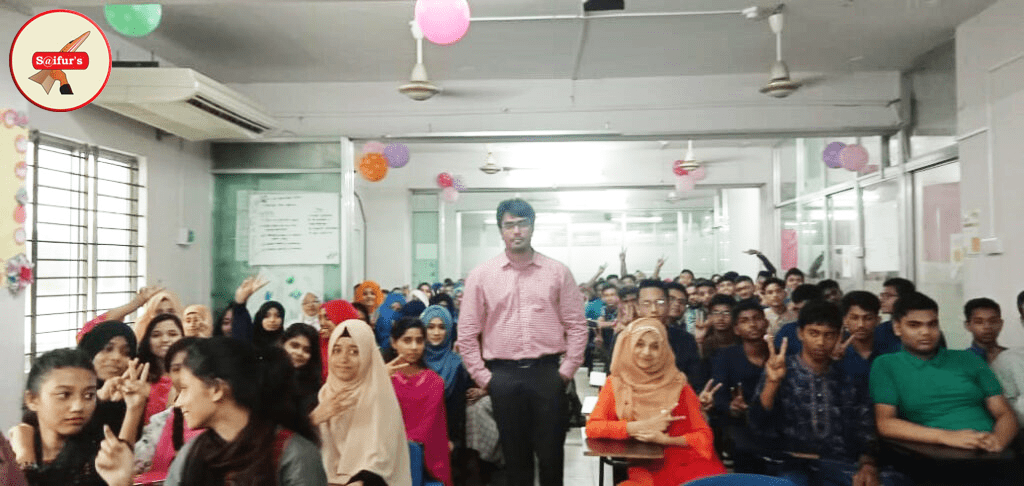 Consultation(Business/ Education)
Social Work Practice (Counselling)